Design for success.
With Blecon, your devices are ready for mass production.
Avoid manufacturing delays
Whether you are manufacturing in-house or plan to contract manufacture, one of the major challenges to an IoT project is the transition from prototype to production. During this transition, you may face unfamiliar challenges and constraints. Failure to anticipate these may add months to your development timeline or worse.
With Blecon, we've taken our long experience with IoT development and designed in attributes of a device which is straightforward to manufacture at scale.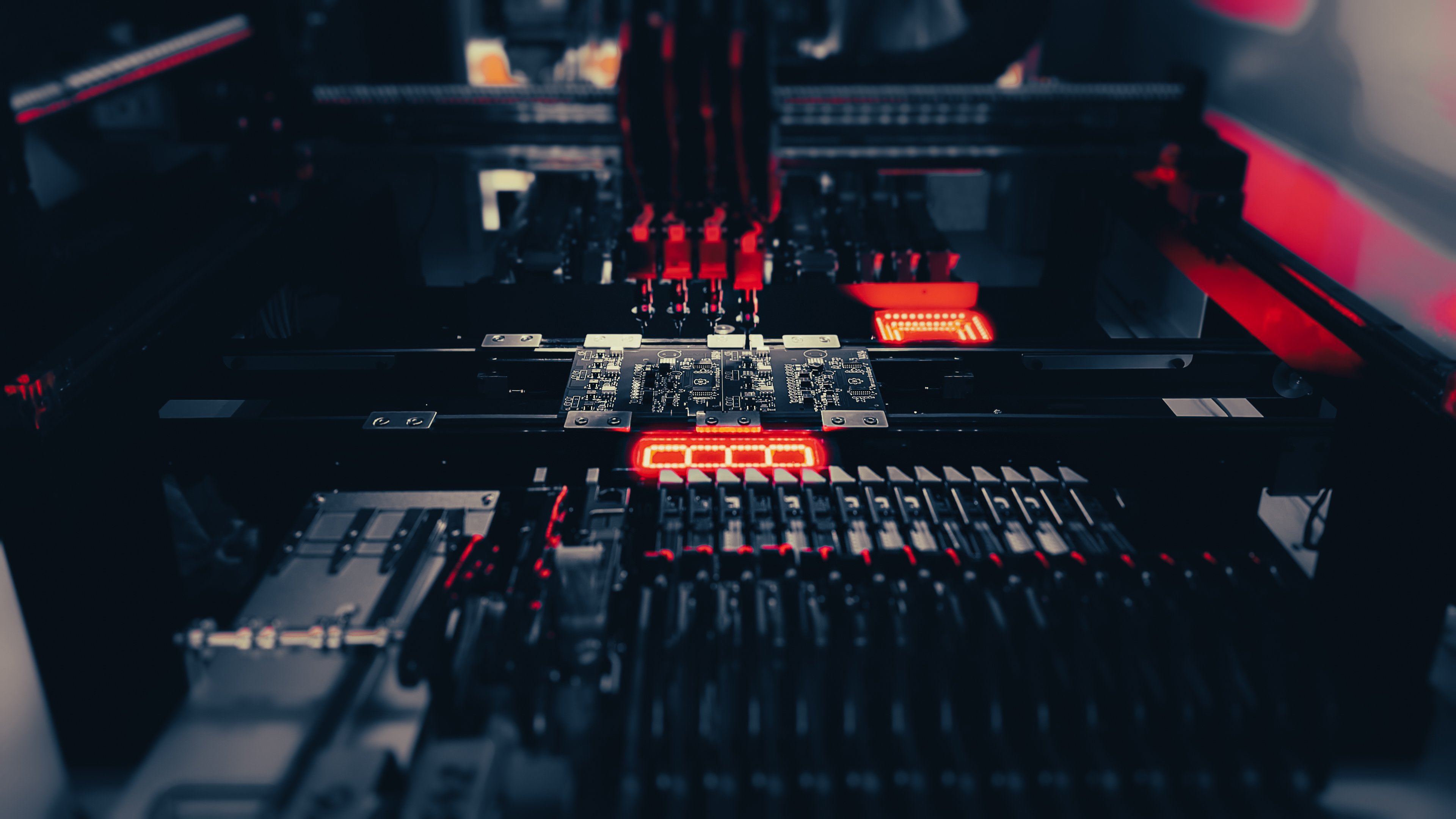 Onboard identity generation
Blecon devices automatically generate their own unique identity at first power on on the production line.
This way, the manufacturer does not need to create special production line processes, cutting down on complexity, cost and risk.
Integrated device identification
With our decades of IoT experience, we have seen projects delayed by apparently simple issues. For example, attaching a QR code sticker to a device can open up the possibility of production errors resulting in significant cost and time overruns.
With Blecon, devices can identify themselves over Bluetooth, eliminating these risks.
No key injection required
Typically, during manufacturing you must supply the manufacturer a table of device identities including keys. The manufacturer must then program each device individually using one of the keys.
Because Blecon devices generate their own identity, no key injection is required.
Same image on all devices
Another attribute of the Blecon automatic identity generation, is that all devices manufactured have identical software on them. This greatly simplifies manufacturing as well as troubleshooting and returns.
No custom production steps
With the same image on all devices, automatic identity generation, and onboard identification of a device, Blecon devices are incredibly straight forward to manufacture at scale.
Wide choice of manufacturers
Thanks to the simplicity of Blecon device manufacturing, you benefit from a wide choice of potential manufacturing partners.
Talk to us today for a discussion of your requirements and recommendation of a manufacturer that meets your needs.