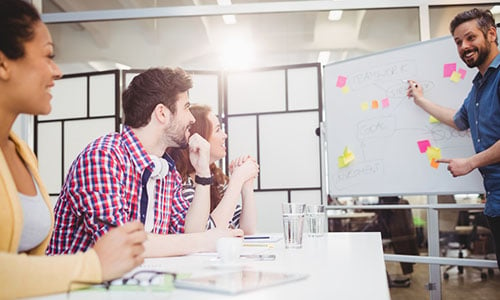 Want to know more about Blecon? Book a consultation and we will be able to quickly assess if and how Blecon can accelerate your product development and help you reach your goals.
.In the booking form above please provide as many details as you can about your project so we can create a technical overview of Blecon tailored to your interests and needs.
Overview
Technical overview of Blecon, it's architecture, features and use cases.
Your Project
We'll be able to look in detail at your project and investigate how Blecon can help.
Your Questions
We'll be able to discuss any topic no matter how detailed. Let us know on the booking form.