Reduce time to market.
Blecon enables modern connectivity for Bluetooth Low Energy to help you avoid complexity and risk.
Developing BLE cloud connectivity?
Blecon is designed to cut your time-to-market by allowing you to leverage a solid network service and foundation, letting you focus on what's unique about your application.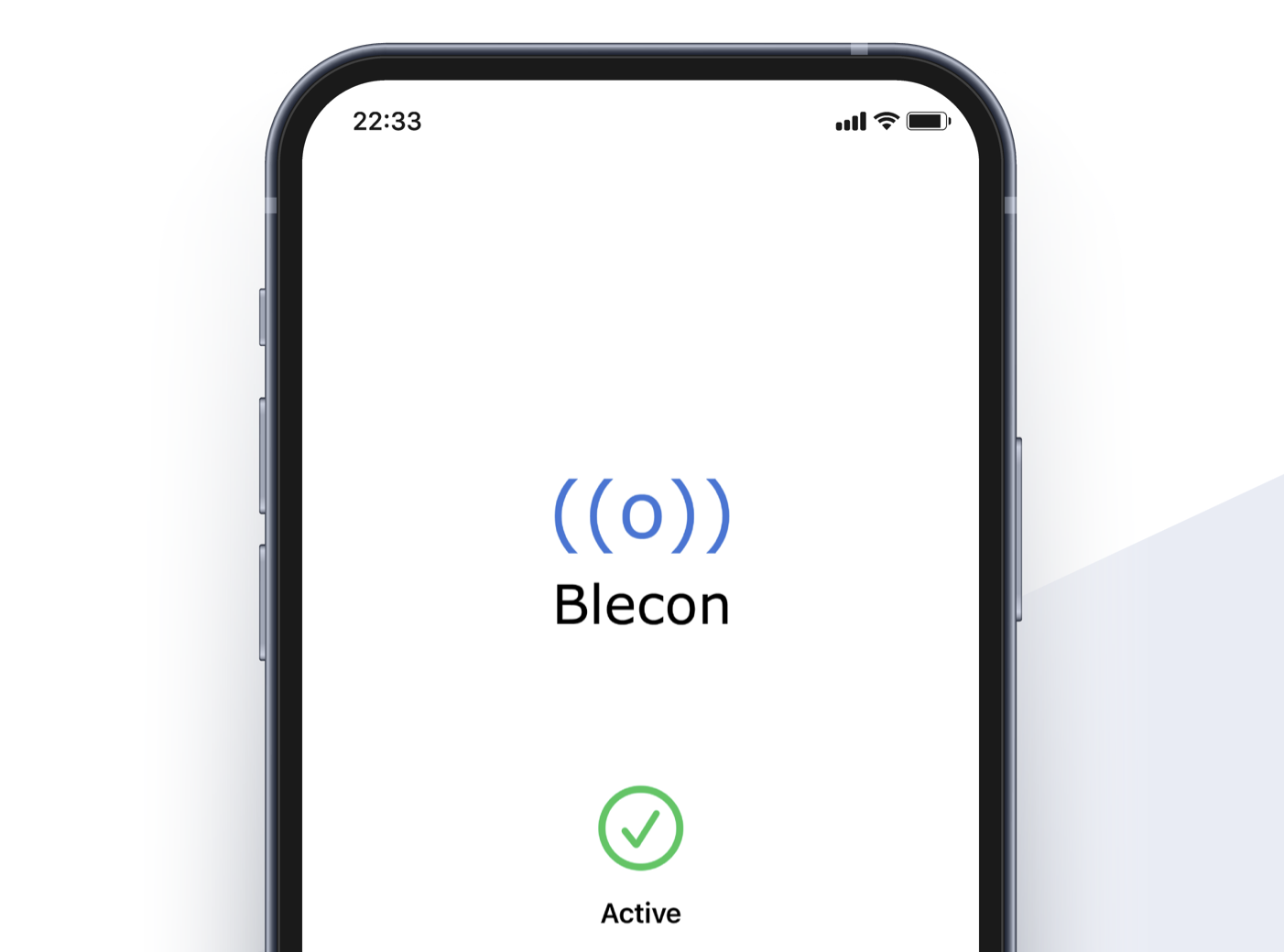 How Blecon makes it faster to get to market
Device Identification
Blecon powered BLE devices automatically generate their own secure device identity.
Security Protocol
Don't write your own communication protocol. With Blecon, gain access to a reliable and secure request/response protocol.
Manufacturing
Avoid complexity and delays in manufacturing. Adding Blecon to your product ensures that common manufacturing issues are avoided.
Device Registration
Leave behind complex pairing and device registration. Blecon provides you options for device onboarding to suit your requirements.
Resolve team dependencies
Cut down the complexity of building a product with a simple and agreed interface between your device and cloud teams. No need to build an app.
Faster cloud development
Blecon converts BLE messages to a JSON document delivered to a URL of your choosing.